Manufacturer of furniture and interior elements
We offer matt and high gloss furniture boards, furniture finishing strips, legs, fronts and furniture bodies made of wood-based boards. We cooperate with Polish and foreign furniture manufacturers and wholesalers of materials for production of furniture and interior design. We produce furniture elements for niche furniture design manufactories. Our products are delivered to several countries on different continents.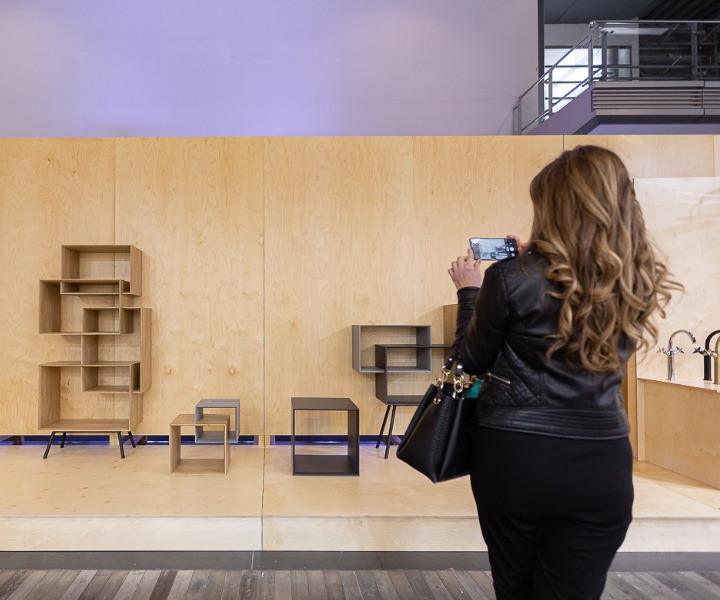 News
Discover our technological solutions and business partners for whom we create reliable, high-quality furniture components. Find out how we make the furniture components that we send into the world. See the latest news from the furniture industry.
Behind our quality stands modern technology
We offer furniture elements made in various technologies. We specialize in vacuum pressing, continuous lamination based on the HOT MELT LAMINATION, constant flattening of narrow elements. We produce ready-made forms and CNC machining of the produced furniture elements. We have our own patterns and we realize orders according to parameters given by the customer.
Get to know MELACO furniture elements and the ways of their finishing
We have created product lines that differ in their technological processes and finishing methods. We produce furniture boards, bathroom vanities tops, kitchen fronts, furniture elements, furniture forms, strips, panels and profiles. We are using MDF boards, chipboards and PVC, PP and PET foils from reliable suppliers. We are able to finish different components with the same material, ensuring their uniform appearance.
Do you have questions? Contact us.
We will be pleased to answer all questions about MELACO's offer, terms of cooperation and orders. Write or call us.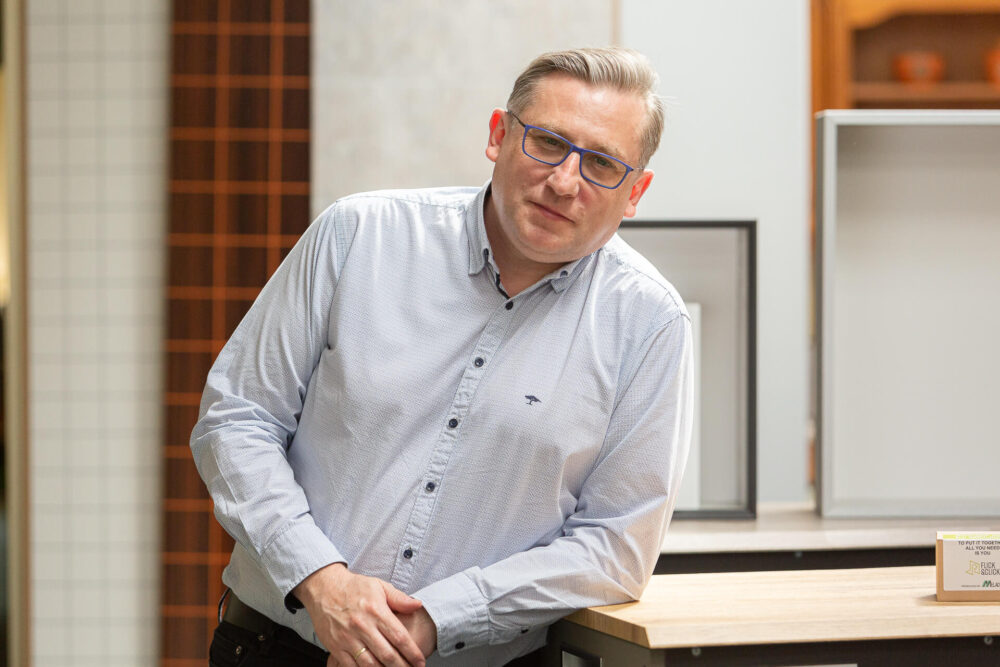 Piotr Walczak
kierownik działu sprzedaży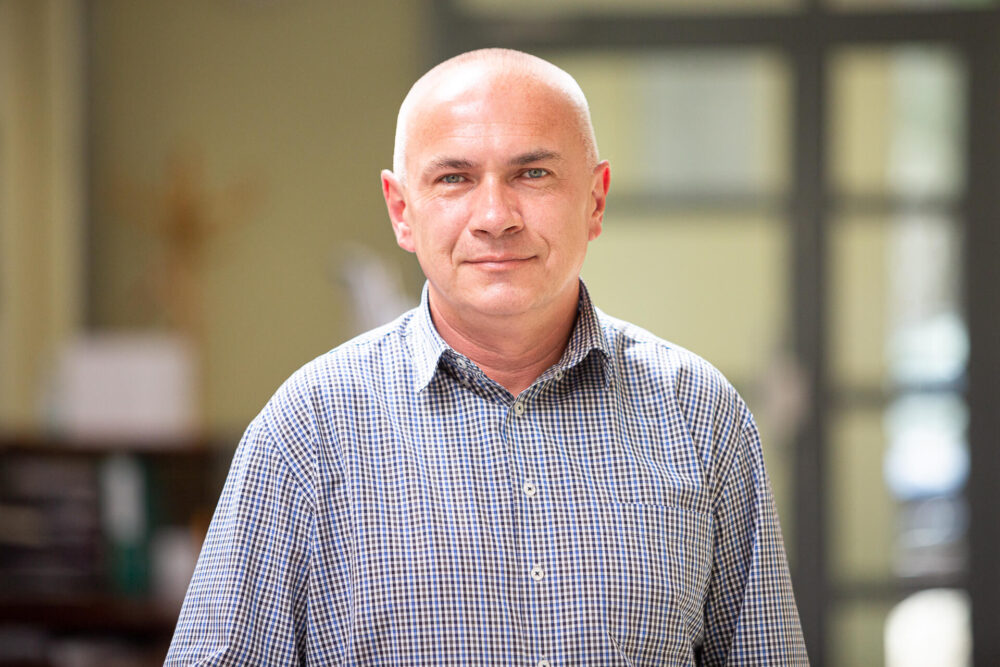 Leszek Niemczynowski
specjalista ds. sprzedaży