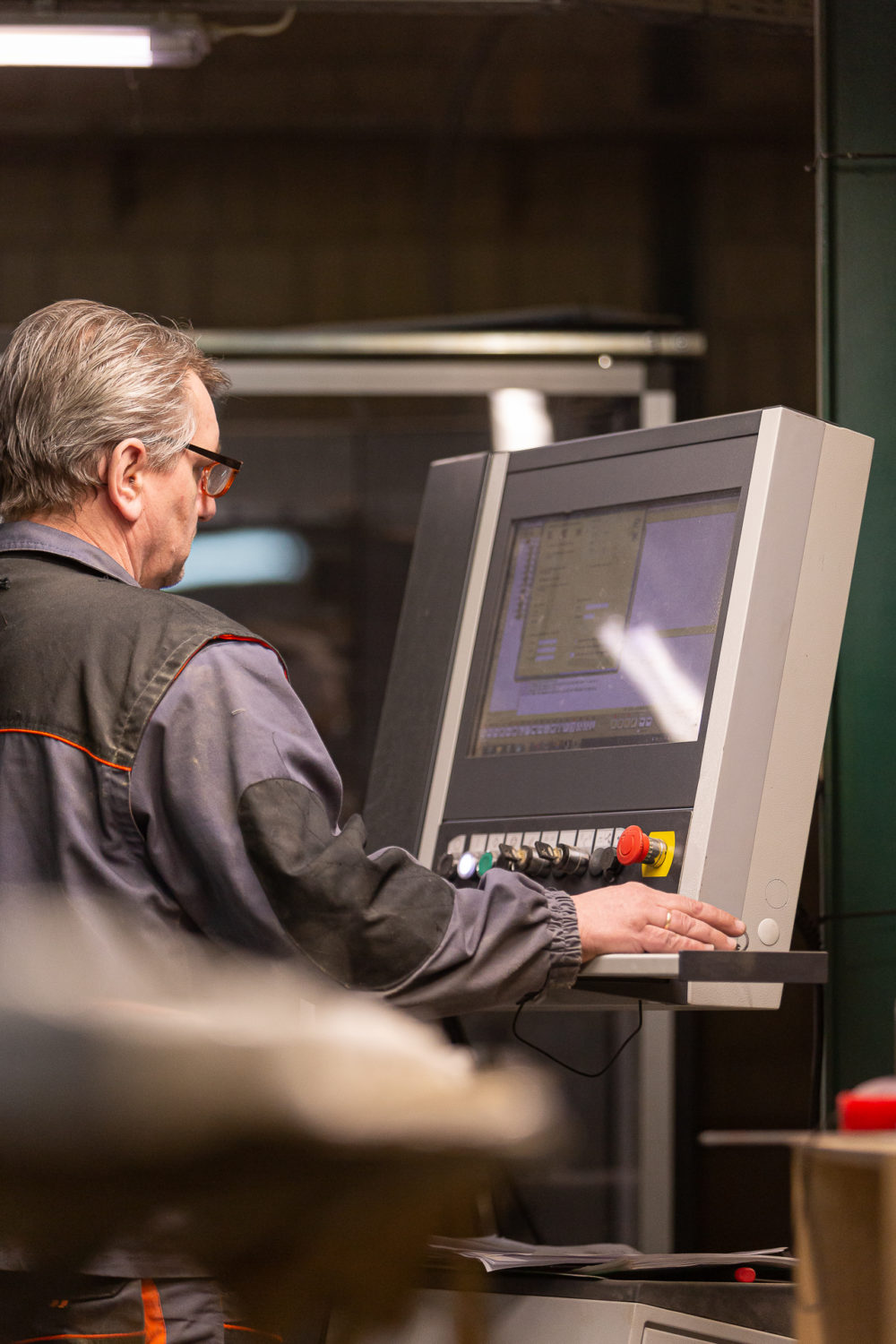 Technologies
Get to know our technological processes
The key technologies used in MELACO are: vacuum pressing, continuous lamination based on the HOT MELT LAMINATION technology, constant flattening. We produce prefabricated forms by formatting and veneering of narrow planes and CNC machining – milling, groove cutting, drilling holes of manufactured furniture components according to customer's documentation.
We have also developed our own technological solutions MICRO MILLING™ and FLICK&CLICK™.

Innovative technology for the production of furniture components that do not require tools or fasteners for assembly. There are no visible connections or holes.
View more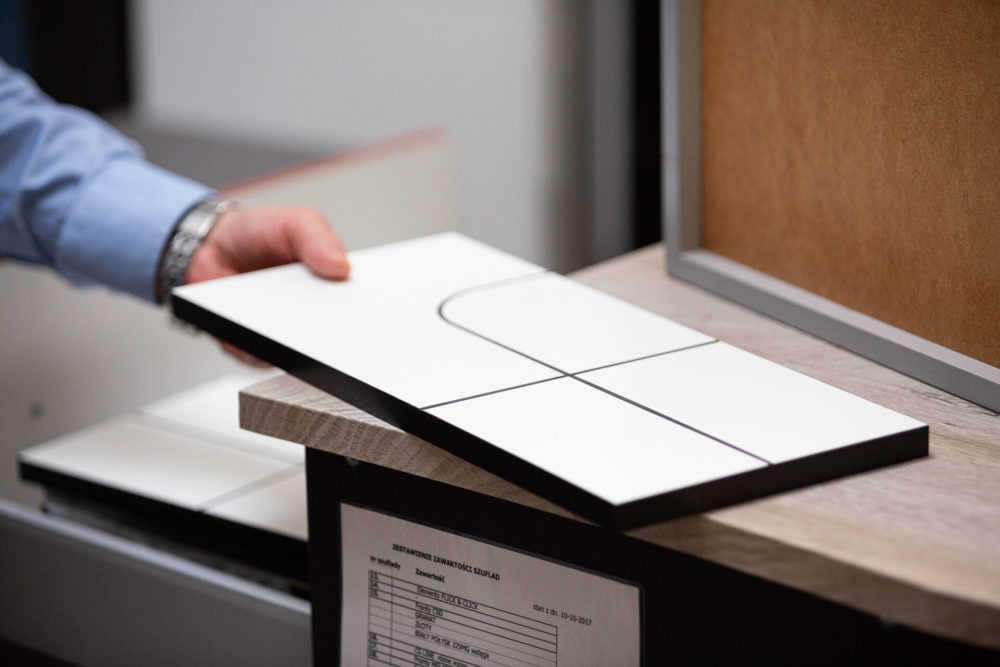 MICRO MILLING™ technology consists of precision machining of a two-layer surface by milling the surface layer to a minimum depth and discovering a second, often differently coloured layer.
View more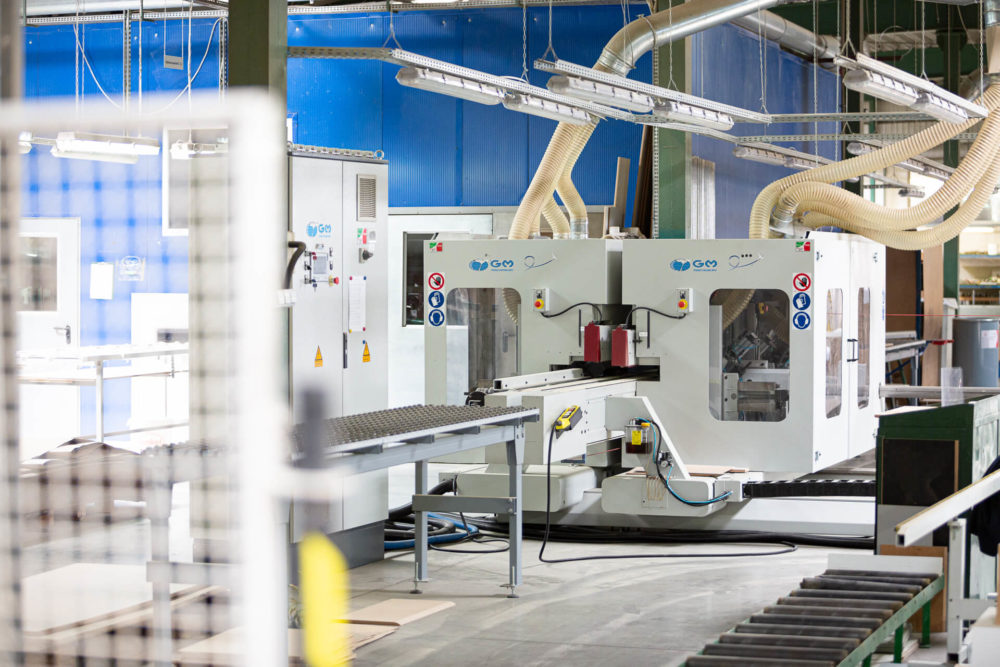 Machinery park
Our machinery park consists of technologically advanced machines ensuring precise finishing and processing of the offered components.
Do you have questions? Contact us.
We will be pleased to answer all questions about MELACO's offer, terms of cooperation and orders. Write or call us.
ul. Ciepielowska 9
67-100 Nowa Sól
Poland
Piotr Walczak
kierownik działu sprzedaży
Leszek Niemczynowski
specjalista ds. sprzedaży