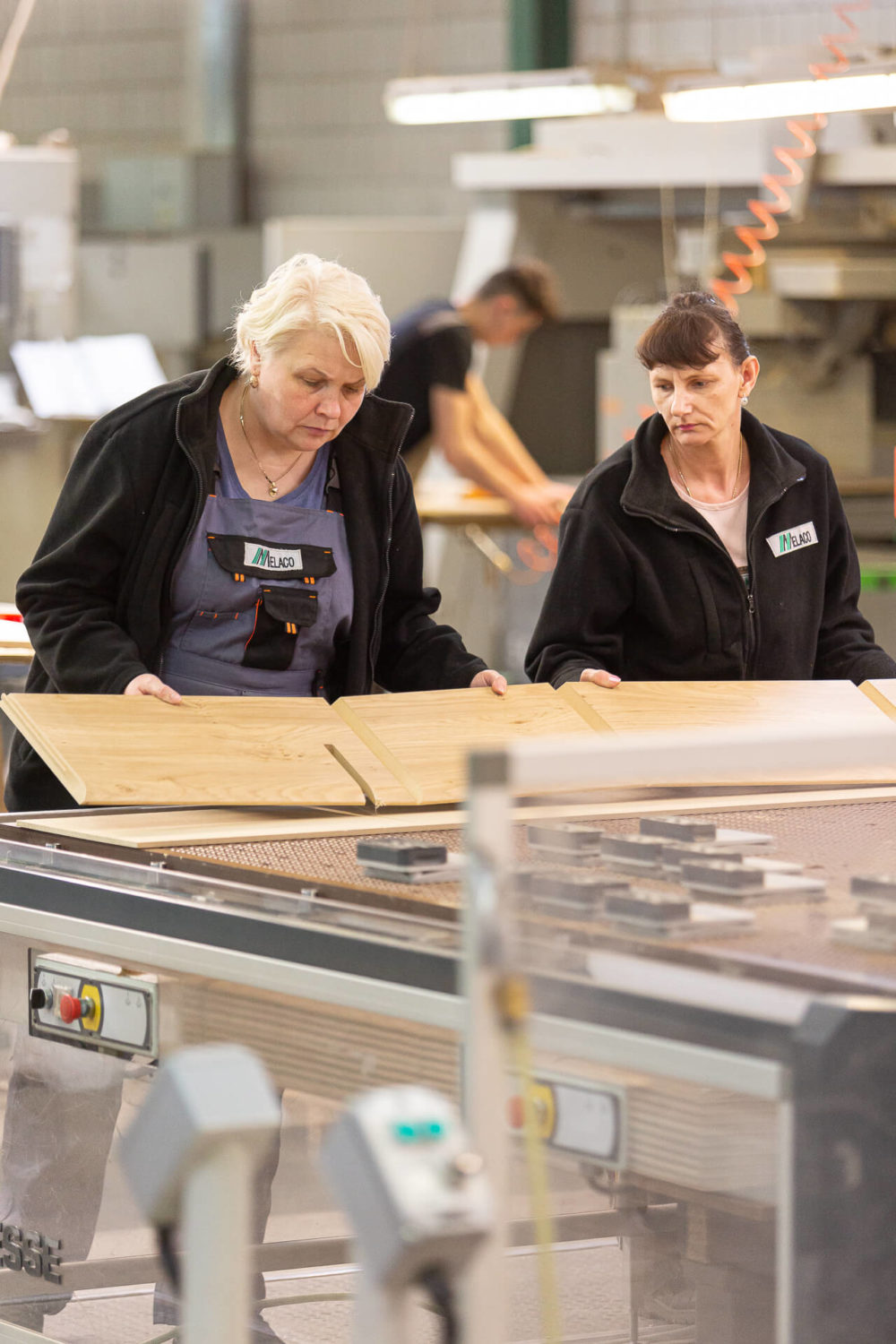 Meet MELACO
MELACO sp. z o.o. is a Polish manufacturer of furniture and interior design elements.
We have been on the market since 1993. During this time we have started cooperation with leading Polish and foreign furniture manufacturers who are leaders in their industry. We make components also for niche companies and manufactures creating limited collections of designer furniture. We cooperate with wholesalers of materials for production of furniture and interior decoration as well as with companies from the field of commercial and public facilities equipment. Our products reach several countries on several continents.
We are recognised for our accuracy, timeliness and high quality
We produce elements based on wood-based boards.Our permanent offer includes: furniture elements, furniture fronts, furniture boards, table tops, under-wash table tops, cupboard tops, strips, panels, profiles, furniture casings and furniture elements in click technology.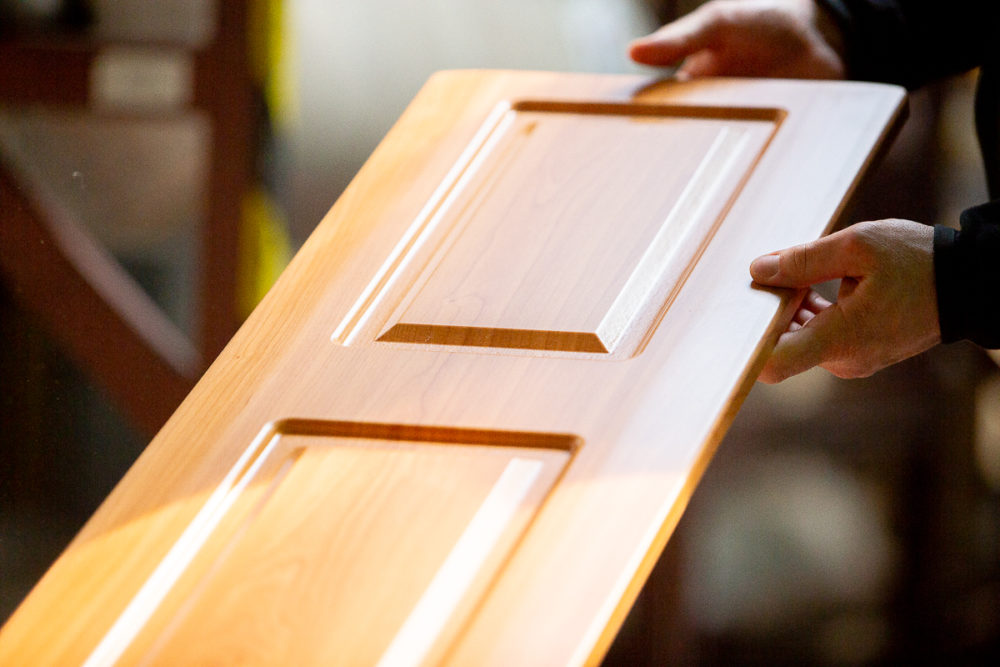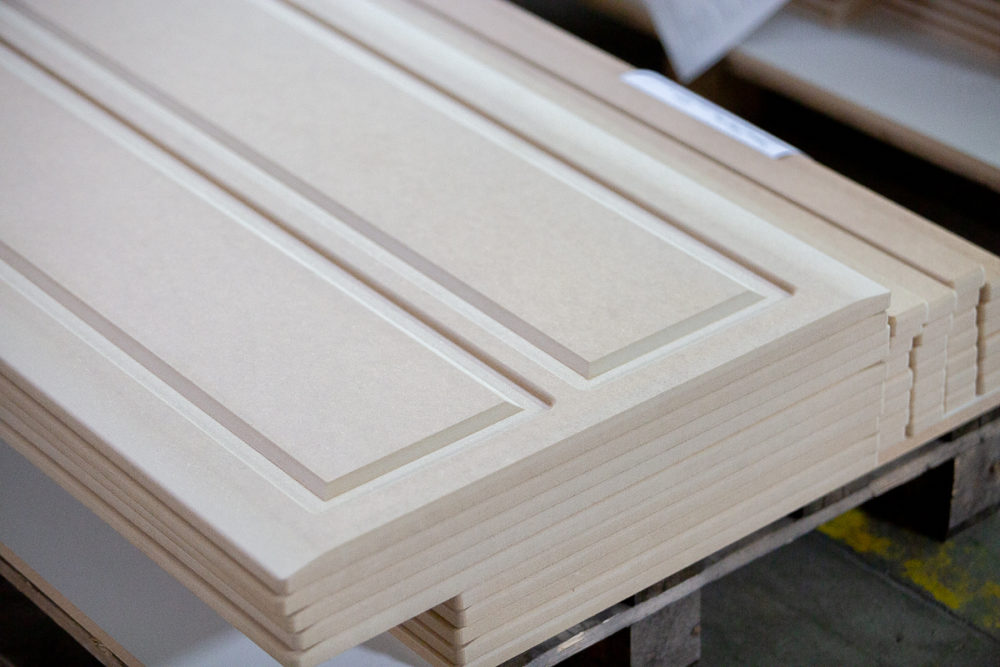 Our offer
We offer ready-made products and produce customized designs
Our products are manufactured on the basis of standard or own unique technologies in a wide range of dimensions and finishes. We have a regular product offer of base materials, i.e. boards and foils but we also implement dedicated projects according to customer arrangements.
WE CARE ABOUT THE ENVIRONMENT
Our materials meet restrictive norms
The used materials comply with the requirements valid in the European Union, with particular regard to the new standards for reduced emission of formaldehyde. Our products are manufactured on the basis of raw material coming from a certified supply chain, therefore they have the FSC® logo ensuring our customers that they are made of raw materials from responsible sources.
Get to know our technologies
We use modern technological processes, which allow us to obtain high quality components and give manufacturers of furniture and interior design great opportunities. These include our own technologies: MICRO MILLING™, which offers an innovative surface finish of the board, and FLICK&CLICK™, a patented tool-free technology for joining furniture elements together without screws or pins.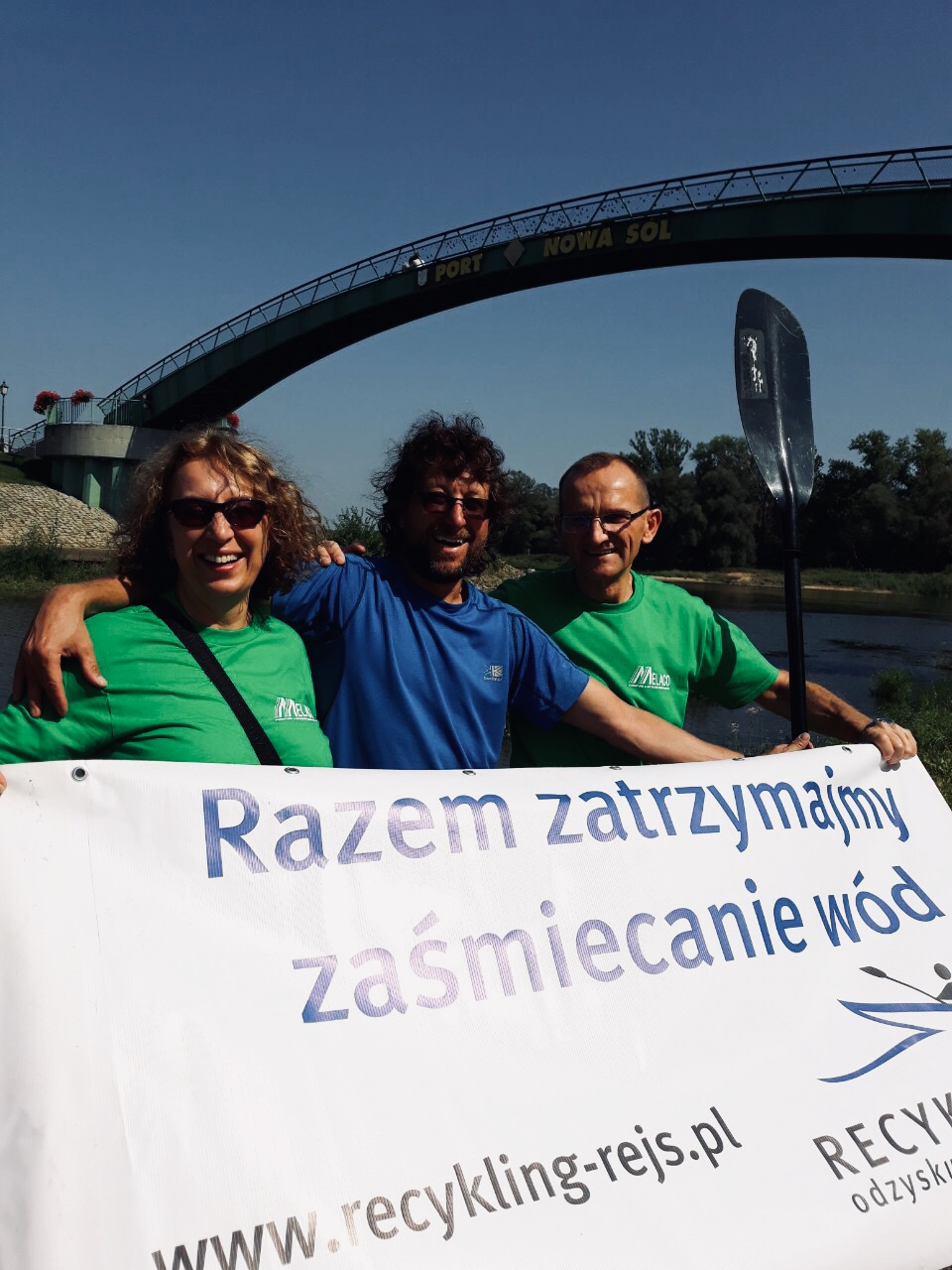 Melaco helps
For years we have been actively helping non-profit organisations, institutions and foundations. We take part in auctions of the Great Orchestra of Christmas Charity. We support schools, hospitals and the development of young athletes. We actively support pro-ecological actions. We cooperate with public institutions in the organization of internships and apprenticeships, organizing training programs addressed to pupils and students wishing to gain professional experience.
See our offer
Our consultants will prepare an offer based on customer requirements, provide samples, patterns and prototypes and prepare technical documentation of newly manufactured components. In addition to individual orders, we carry out orders based on standard furniture components, which are delivered in a short time.
Do you have questions? Contact us.
We will be pleased to answer all questions about MELACO's offer, terms of cooperation and orders. Write or call us.
ul. Ciepielowska 9
67-100 Nowa Sól
Poland
Piotr Walczak
kierownik działu sprzedaży
Leszek Niemczynowski
specjalista ds. sprzedaży