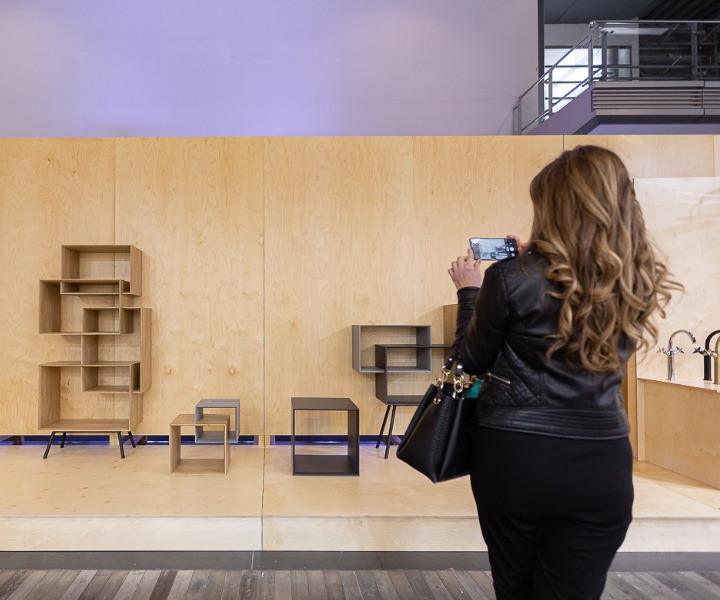 Products
MELACO furniture components
We have created unique product lines of boards, ribbons, fronts and furniture elements differing in design, properties and purpose.
Get to know MELACO furniture elements
Each product line is distinguished by the way of finishing and the applied technology. Thanks to this, both a designer and a furniture manufacturer will find furniture elements that suit their products and needs. Our components are available in classic and modern designs. All elements are used in the production of the kitchen, room, bathroom and office furniture or elements for interior design.
Do you have questions? Contact us.
We will be pleased to answer all questions about MELACO's offer, terms of cooperation and orders. Write or call us.
ul. Ciepielowska 9
67-100 Nowa Sól
Poland
Piotr Walczak
kierownik działu sprzedaży
Leszek Niemczynowski
specjalista ds. sprzedaży