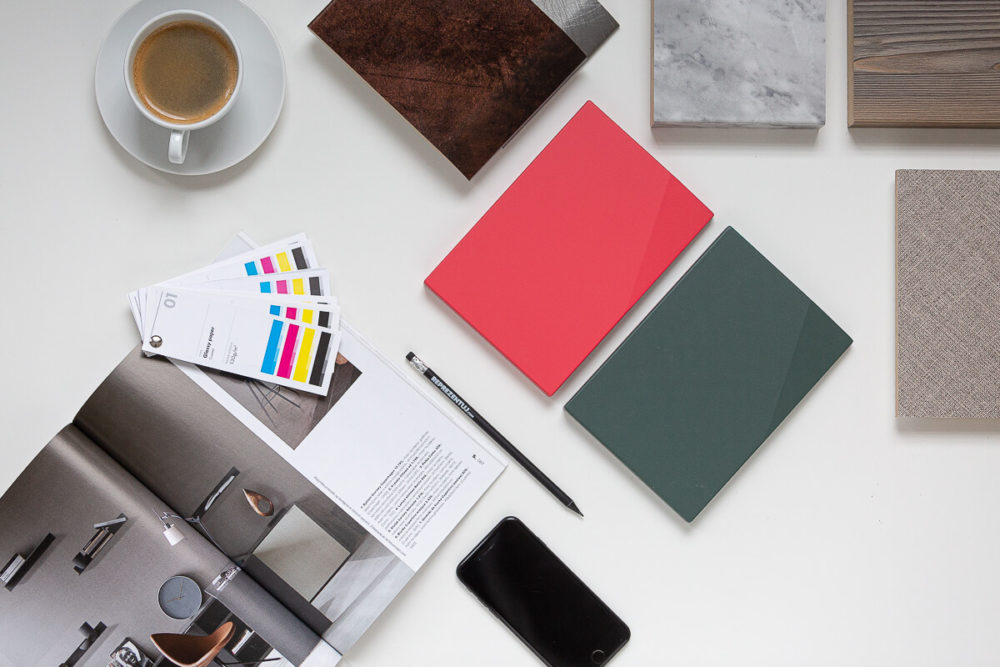 Download
All that you need
Here you will find all brochures, catalogues, technical sheets and assembly instructions for our products.
Patent no. 219311
For the invention entitled "The way of simultaneous production of elements of uniform colour, pattern and texture, differing in shape.
Patent no. 228610
For the invention entitled "Arrangement of a technological line for the production of load-bearing and structural elements for furniture with large cross sections, especially legs, beams and frames.
Do you have questions? Contact us.
We will be pleased to answer all questions about MELACO's offer, terms of cooperation and orders. Write or call us.
ul. Ciepielowska 9
67-100 Nowa Sól
Poland
Piotr Walczak
kierownik działu sprzedaży
Leszek Niemczynowski
specjalista ds. sprzedaży