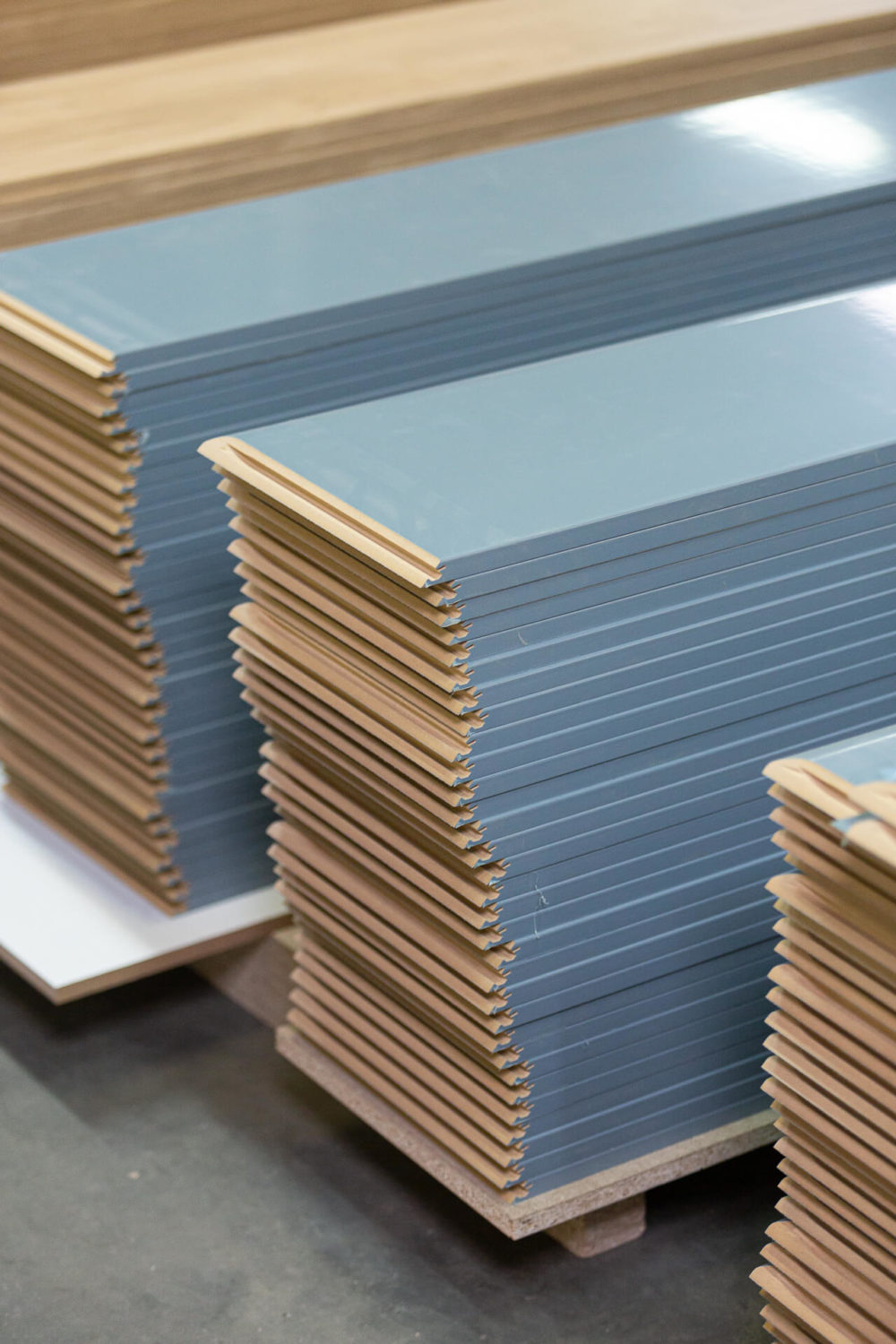 Product
COMPLETE SKIN LINE strips, panels, profiles
Narrow elements made in constant flattening technology.
Narrow elements with a maximum width of up to 250 mm are flattened with COMPLETE SKIN technology. The PUR MELT HOT adhesive system is used in the production of strips, panels and profiles, which ensures high durability and aesthetic appearance of the elements.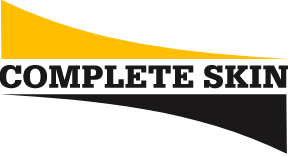 Strips, panels and profiles are available in colours, patterns and textures from the COMPLETE SKIN range. We perform the profiling of narrow edges according to our own designs or on the basis of parameters specified by the customer. Would you like to order a sampler? Please contact our sales representative.
| | 2D elements |
| --- | --- |
| Base material | MDF board or chipboard |
| Thickness | 6-80 mm |
| Width | 35-250 mm |
| Length | 2070/2620/2800 mm |
| Surface/edge finishing | PVC, PP, PET polymer foil 0,1-0,4 mm think and finish-type foil |
Do you have questions? Contact us.
We will be pleased to answer all questions about MELACO's offer, terms of cooperation and orders. Write or call us.
ul. Ciepielowska 9
67-100 Nowa Sól
Poland
Piotr Walczak
kierownik działu sprzedaży
Leszek Niemczynowski
specjalista ds. sprzedaży