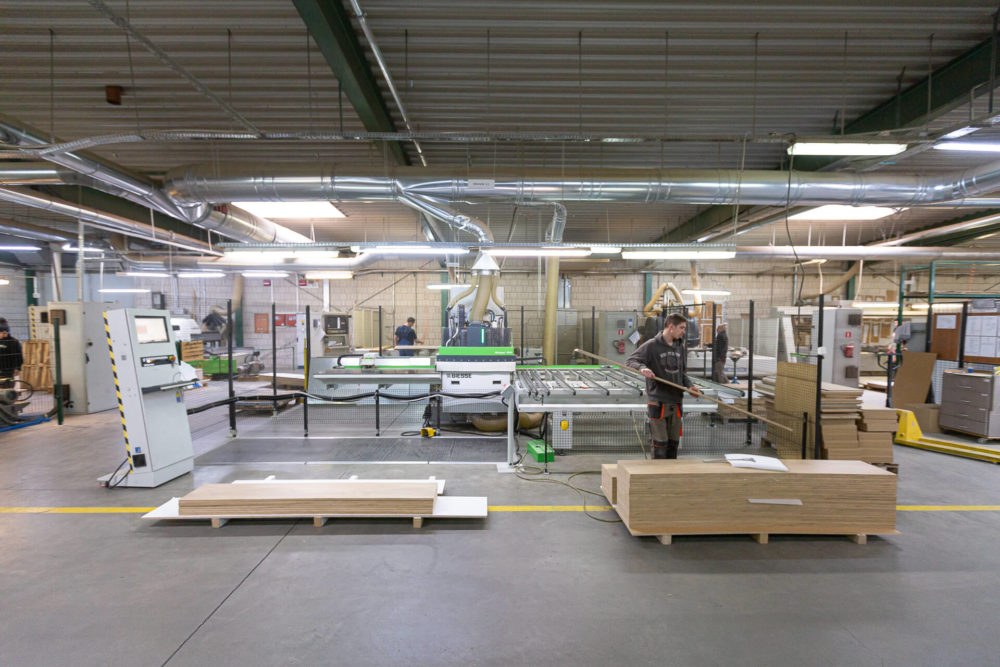 Technology
CNC machining
We machine the offered components on advanced CNC centres.
Precision CNC machining
All produced furniture elements can be finally CNC machined according to customer documentation. We offer milling, drilling and rebating. We work on CNC machining centres and CNC drilling centres with the possibility of machining two elements simultaneously. The performed activities are distinguished by precision and high quality.
Do you want to know more? Get to know our machinery park.


See our
other technologies
Do you have questions? Contact us.
We will be pleased to answer all questions about MELACO's offer, terms of cooperation and orders. Write or call us.
ul. Ciepielowska 9
67-100 Nowa Sól
Poland
Piotr Walczak
kierownik działu sprzedaży
Leszek Niemczynowski
specjalista ds. sprzedaży