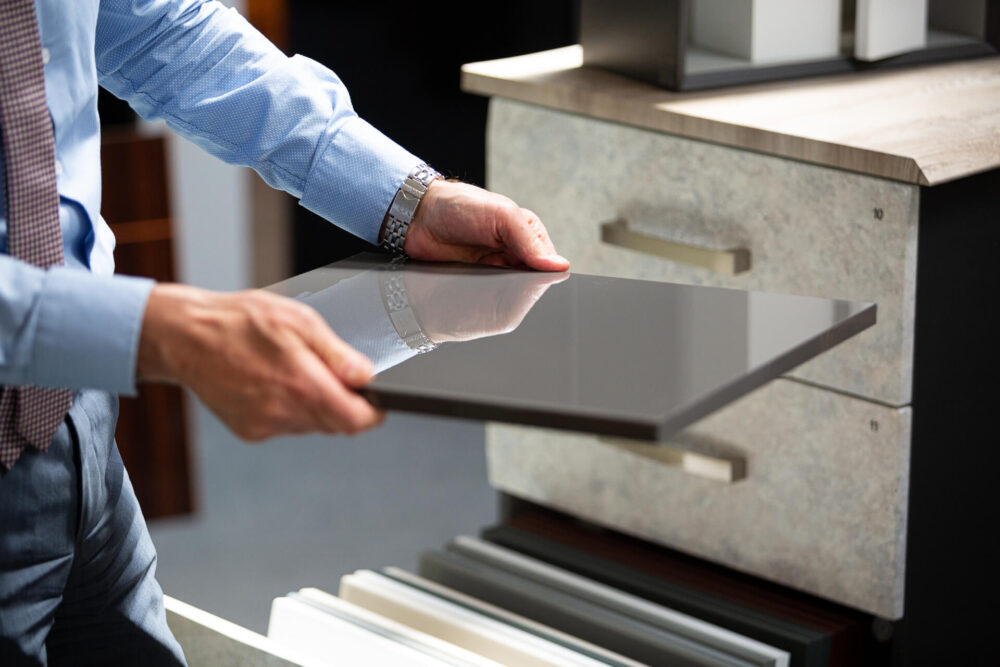 Product
COMPLETE SKIN furniture boards
Durable and precisely manufactured components with a wide range of applications.
Multi-purpose furniture ribbons and boards
Ribbons and furniture boards COMPLETE SKIN are characterized by their durability and versatility. In production we use MDF or chipboard as well as polymer foils from renowned and recognized suppliers. COMPLETE SKIN furniture components are manufactured using HOT LAMINATION MELT veneer technology with the use of modern PUR adhesives. The edges of the components can be processed on one or both sides in postforming technology.
Durable finish
Thanks to the PUR adhesives used, furniture ribbons are resistant to high temperatures and humidity, so that they can be successfully installed near ovens and stoves. They are characterized by a higher scratch resistance than boards manufactured in 3D technology. COMPLETE SKIN boards are suitable as elements in various types of furniture, from drawer fronts to cabinet doors. They are often chosen by manufacturers of kitchen, children's, room, bedroom and office furniture.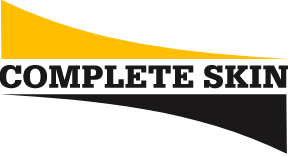 We have created a catalogue with standard designs and colours. If you are interested in non-standard designs, we can deliver the samples within 14 days. After approval we order the production of the material from our supplier. For all colours and patterns we offer edge bandings made of the same material. Would you like to order a sampler? Please contact our sales representative.
Examples of application of COMPLETE SKIN furniture ribbons and boards
kitchen furniture,
room furniture,
bathroom furniture,
children's furniture,
bedroom furniture,
cabinet front and side panels,
internal and external door panels,
large-size components used in furnishing shops, showrooms and other public facilities.
COMPLETE SKIN
COMPLETE SKIN POSTFORMING
Base material
MDF board or chipboard
MDF board
Thickness
6-40 mm
6-40 mm
Width
250-998 mm
296-915 mm
Length
2070/2620/2800 mm
2070/2620/2800 mm
Surface finishing
PVC, PET, PP, ABS/ACRYLIC
0,1-0,8 mm
PVC, PET, PP
0,1-0,4 mm
Adhesive system
PUR HOT MELT
PUR HOT MELT
Narrow surface finishing
Postforming R2-R65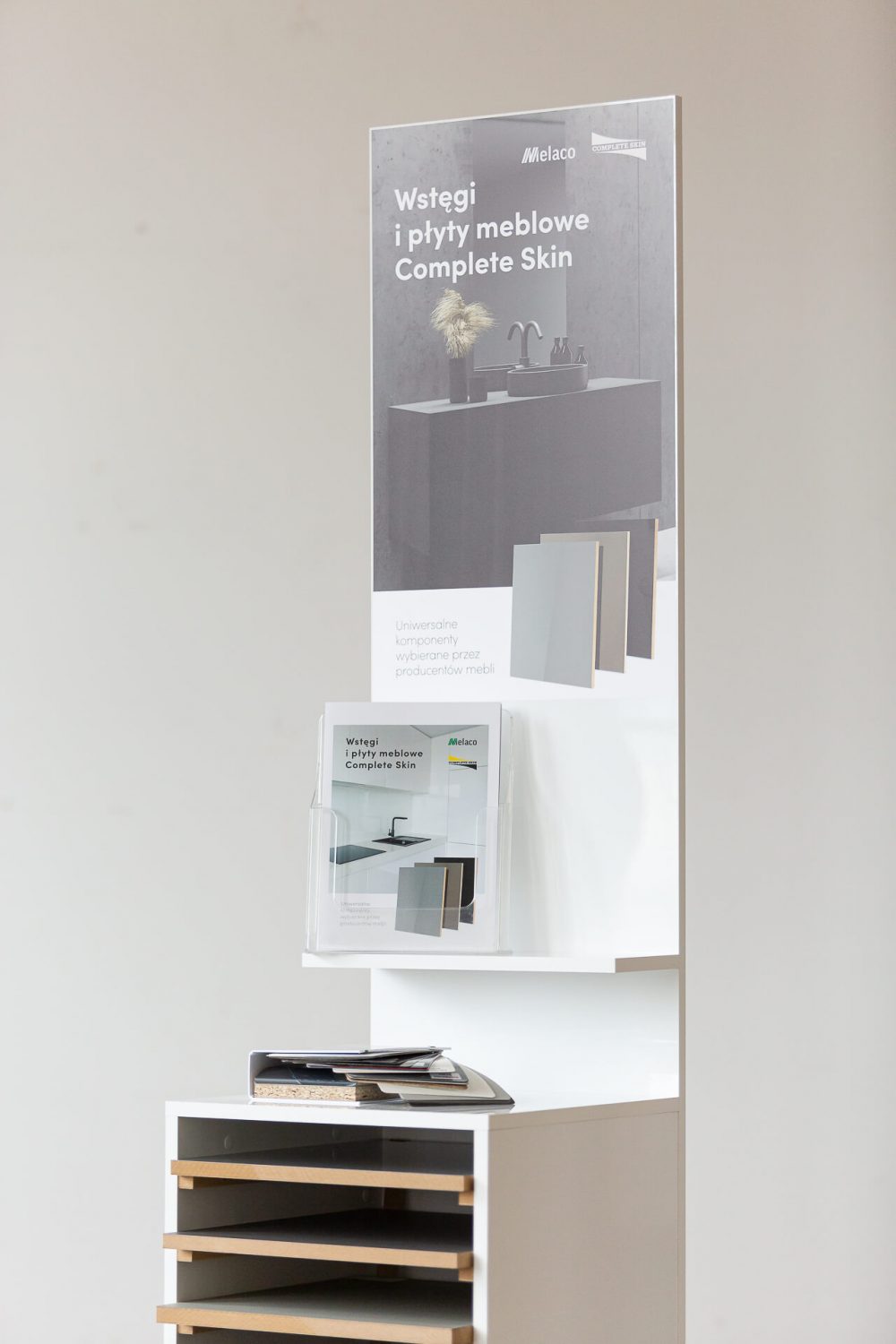 COMPLETE SKIN EXPRESS is an offer addressed to furniture manufacturers and wholesalers of boards and accessories for furniture production. In the stock programme you will find selected colours of boards finished in gloss, super gloss or in matt and supermatt.
The order realization time is 14 days.
Do you have questions? Contact us.
We will be pleased to answer all questions about MELACO's offer, terms of cooperation and orders. Write or call us.
ul. Ciepielowska 9
67-100 Nowa Sól
Poland
Piotr Walczak
kierownik działu sprzedaży
Leszek Niemczynowski
specjalista ds. sprzedaży